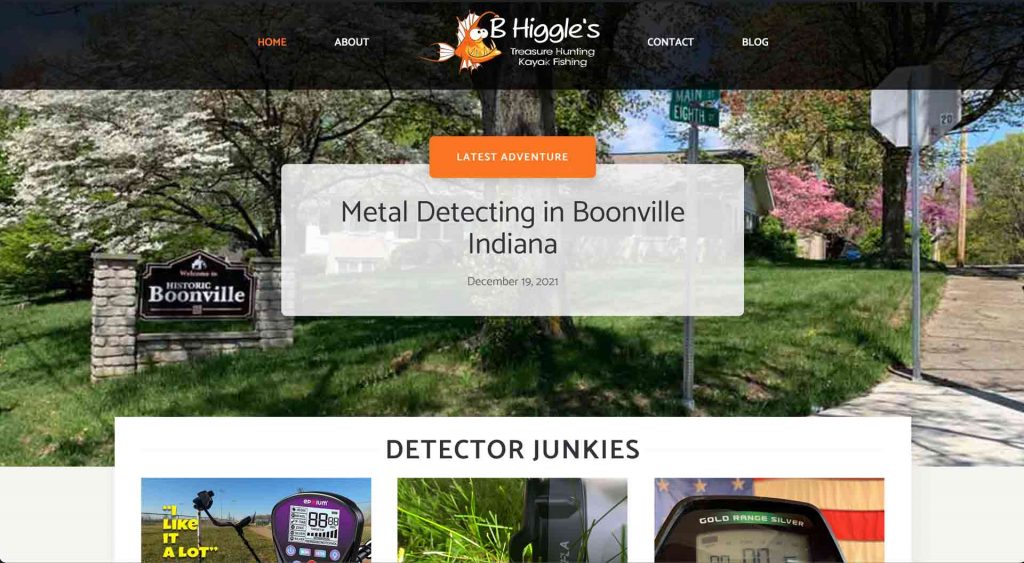 BHiggles
Hey world! I'm BHiggles.
I LUV to bass fish in Boonville, Indiana and surrounding areas. Normally I fish from a 14′ hand made cypress strip wood boat but since Covid-19 restrictions hit the United States my friends and I have been finding ways to be together, yet socially distant. In early 2020 I purchased my very first kayak. A 10′ sit in Pelican kayak. I convinced a few other friends to also get kayaks and we have been having great times ever since.
As most of us have, during this time I have also been doing a lot of streaming online through services like Netflix, Hulu, YouTube and more. I discovered some metal detecting videos online and started watching. Soon I found myself watching them all the time. I decided, I needed to try metal detecting for myself.
Soon after, I discovered the Minelab Equinox 800 metal detector and started investigating. After a few months of research I was sold and purchased the Equinox 800. I have been like a wild man ever since! I can't seem to get enough. Hunting sometimes daily, even if only for a few hours. Been detecting more than fishing even. I have only been metal detecting seriously for 55 days. (Feb 22nd, 2021). This website, my new YouTube channel and new social media spark is the result. I hope you enjoy my adventures. I appreciate your presence and support.
P.S.
Recently I received my new NuCanoe Frontier 10 fishing kayak. WOW! Wait till you see all the goodness to come from this! Stay tuned!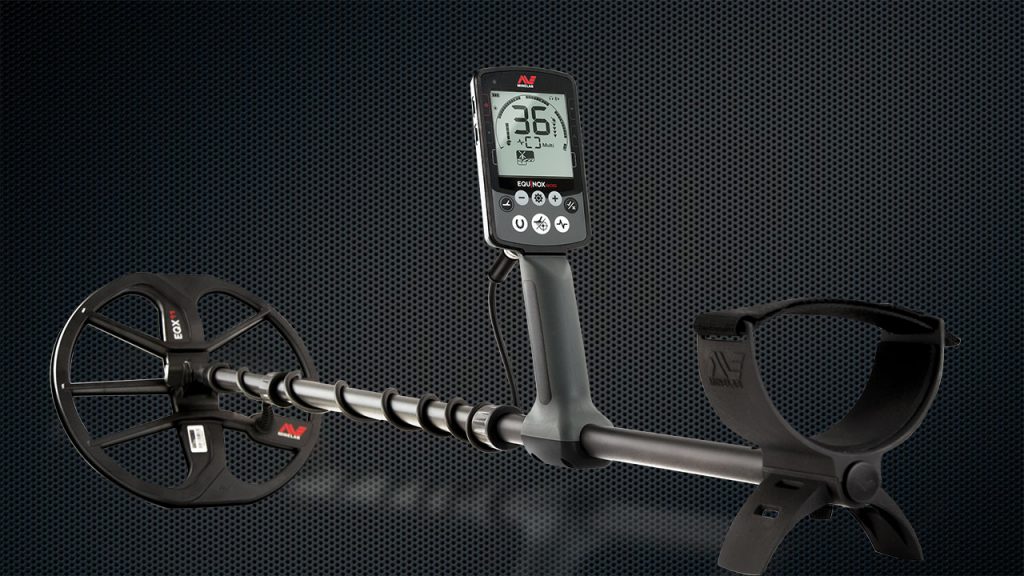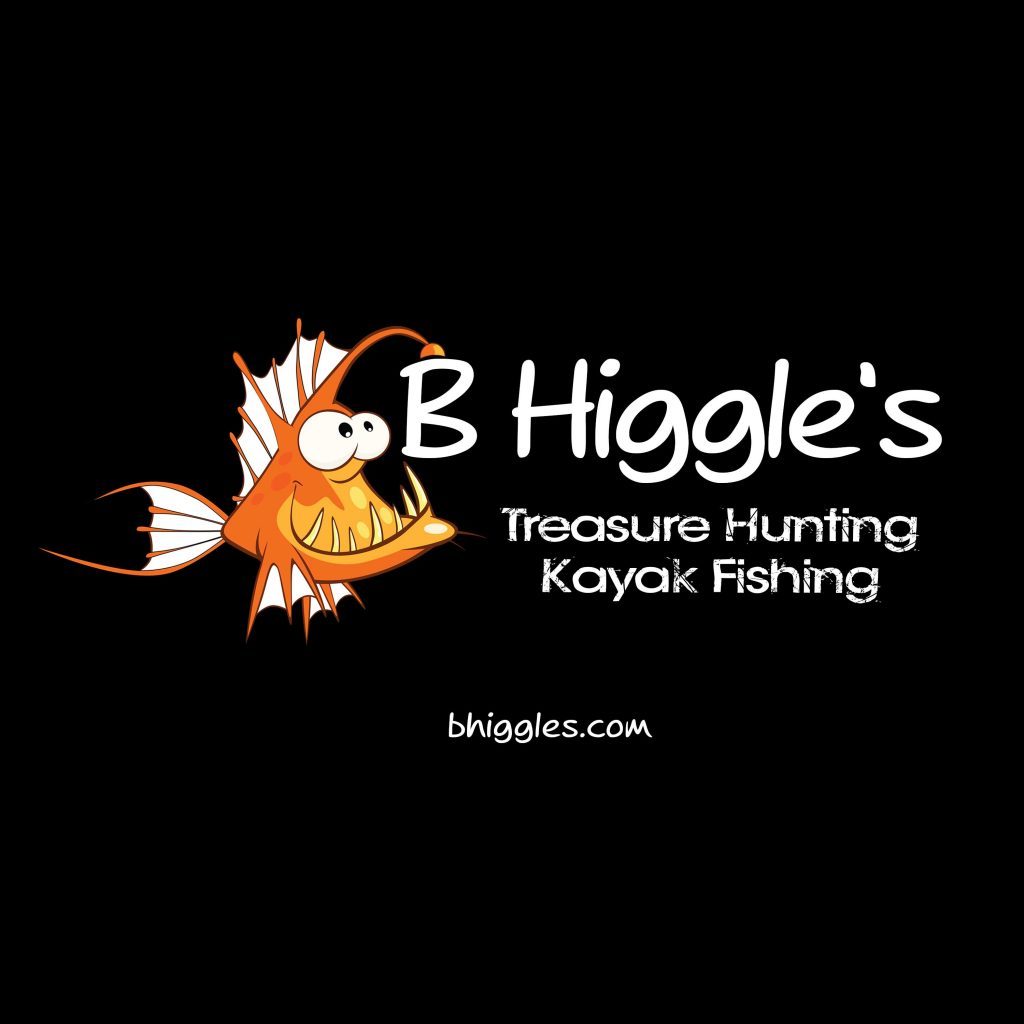 Services Rendered

Professional Logo Creation
WordPress CMS Installation
Pro Graphic Design
Pro Theme Customization
Page Layout Creation & Content
WooCommerce Shopping Platform
SEO Implementation
WordPress Maintenance
Social Media Branding
Total Hours: 8
Total Budget: $0 This is my personal website
(excl. SSL, theme, plugins)