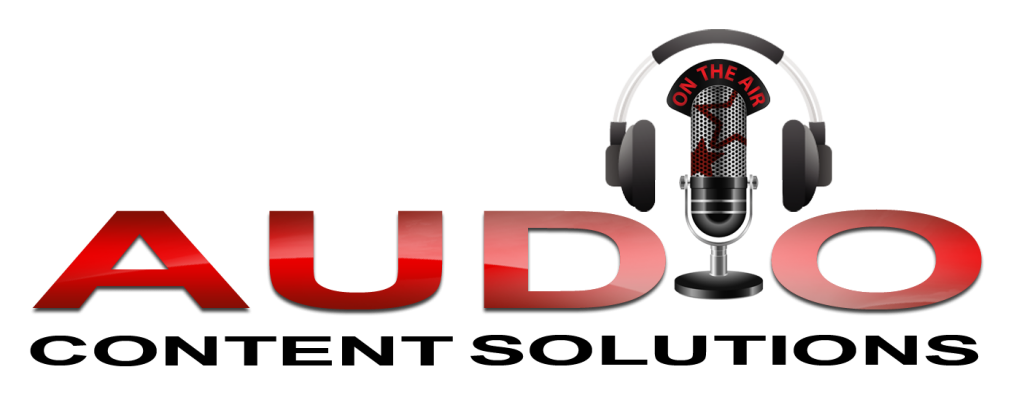 Logo Design for Audio Content Solutions with Pamela Muldoon
Audio Content Solutions
Why Audio Content?
"The art of conversation lies in listening." –Malcom Forbes
Audio Content is a powerful content delivery choice. We want to help you integrate audio throughout your content strategy and perhaps even throughout your organization.
Order Your Custom Logo
Comments from Pamela – "I have worked with Brian on a few of my logos and love his work! We were able to work together to get just what I wanted when I launched my Audio Content Solutions logo and site. I highly recommend Brian as a graphic designer and site builder. He has a great eye and just "gets it"!"
Seamless social media branding and logo design for Pamela Muldoon, creator of Audio Content Solutions.
If you like this premium custom graphic, please share below…