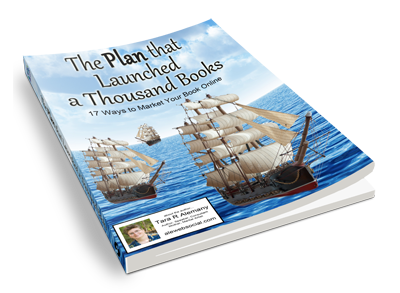 Tara R Alemany alewebsocial.com Custom eBook
Aleweb Social Marketing

Aleweb Social Marketing is dedicated to helping small businesses achieve their goals through the use of social marketing, which incorporates the use of customer retention tools, social networks, brand engagement, appreciation marketing, etc. We help you to develop a strategy uniquely suited to you, your business, and your goals, and provide the tools, training and implementation services necessary to get you on your way.

Comments from Tara…
I've had some graphic design work that needed doing for some time now. More than one project could stand a great designer's attention. But I'm a writer, not an artist. So, the whole idea of tackling such a project was viewed with about the same amount of excitement as a trip to the dentist…

But then came along a project that just begged for a graphic designer's involvement. A tight deadline meant I couldn't dawdle anymore. Based on a recommendation from months earlier made by Mari Smith, I checked out Brian's site again, and decided that if his schedule would allow him to work on my timeline he'd be the one I'd be working with.

Boy, am I ever glad I made that decision! I've found my designer! Brian was able to take my humble idea and work with it to create an eye-catching image that communicated the message of my book. He was patient with my ideas, worked within budget, and was open to all of the suggestions I had. While he may have had to do more hand-holding with me that he was ready for (novice questions and all), I was amazed at how short a time it took to go from initial concept to final product.

Thanks, Brian! You can be sure I'll be coming back to you for more work in the future!

Order Custom Background

Custom 3D ebook and Author Bio combo.